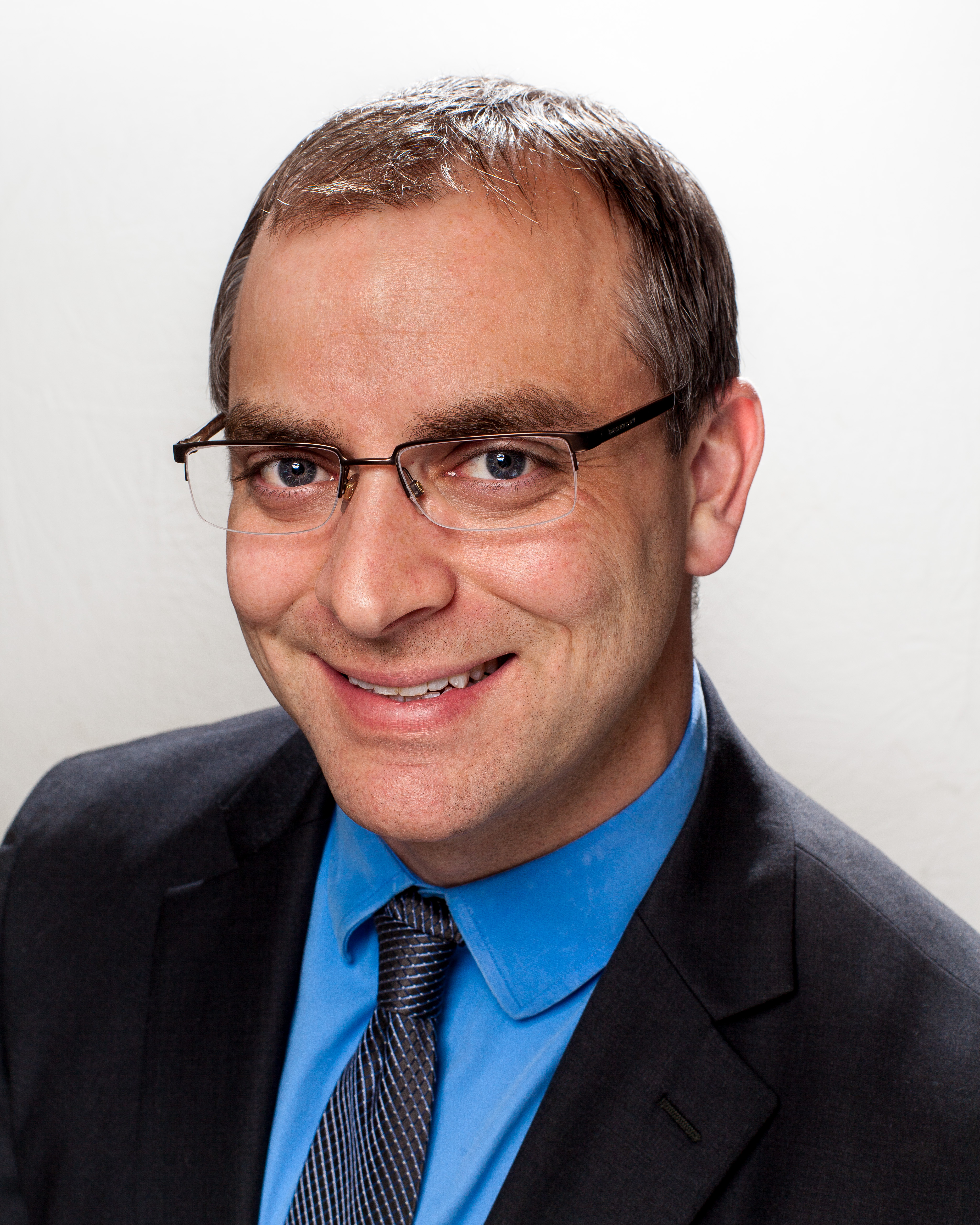 Dr. O'Rourke has been involved with the field of neuropsychology since 2006, and has been practicing in San Antonio since 2013.  In addition to his clinical and expert witness work with Clinical Neuropsychology of Texas, he works as a project director and primary investigator for the national Traumatic Brain Injury Model Systems study through the Polytrauma Rehabilitation Center at the VA.   Dr. O'Rourke also regularly evaluates professional and college athletes, and he has helped build and direct accredited brain injury programs at local rehabilitation hospitals.  He is also involved with training postdoctoral fellows and interns in an APA and APPCN accredited clinical neuropsychology program and he provides lectures to physicians and medical residents at the University of Texas Health Sciences Center San Antonio.
Dr. O'Rourke is board certified in clinical neuropsychology by the American Board of Clinical Neuropsychology (ABCN), a specialty board of the American Board of Professional Psychology (ABPP).  He is also a member of the American Academy of Clinical Neuropsychology, where he serves as a co-chair for the Legislative Action and Advocacy Committee.
He completed his Ph.D. at the University of Iowa, where he was trained in neuropsychology through the Benton Neuropsychology Laboratory and the Carver College of Medicine's Department of Psychiatry. While completing his doctorate in Counseling Psychology, Dr. O'Rourke was given a research award by the National Academy of Neuropsychology, as well as the University of Iowa's Ballard-Seashore Dissertation Fellowship grant for outstanding and original dissertation research. Following his doctoral internship with the South Texas Veterans Healthcare System, Dr. O'Rourke completed a 2-year postdoctoral fellowship at the University of Oklahoma Health Sciences Center; a member program of the Association of Postdoctoral Programs in Clinical Neuropsychology (APPCN) and fully accredited by the American Psychological Association (APA).  Prior to beginning his training in neuropsychology, Dr. O'Rourke completed his undergraduate degree in psychology at Taylor University and he holds a master's degree in clinical psychology from Wheaton College.