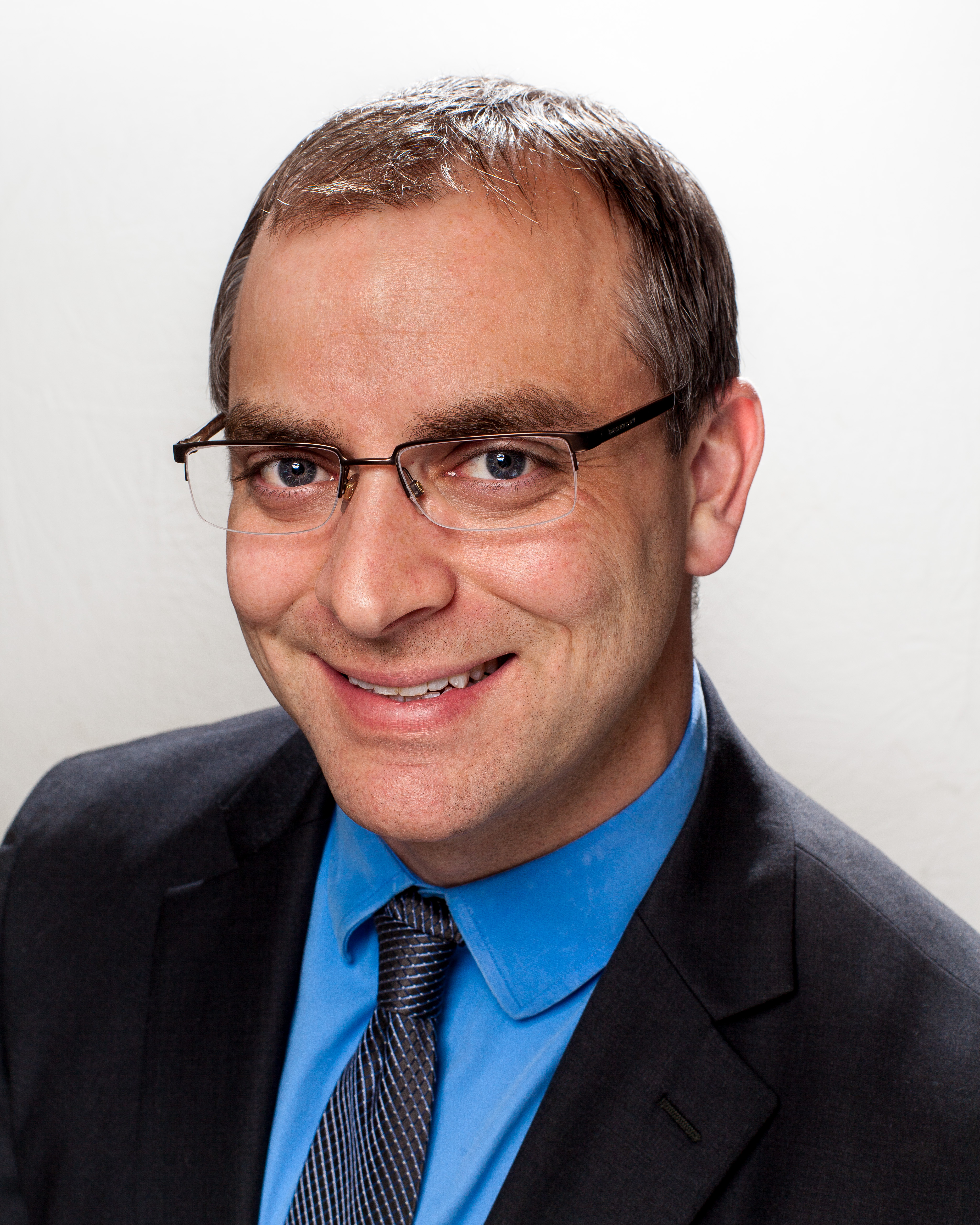 Dr. O'Rourke is board certified in clinical neuropsychology by the American Board of Clinical Neuropsychology (ABCN), a specialty board of the American Board of Professional Psychology (ABPP), and he is a member of the American Academy of Clinical Neuropsychology.
He completed his Ph.D. at the University of Iowa, where he was trained in the Carver College of Medicine's Benton Neuropsychology Laboratory and the Department of Psychiatry. While completing his doctorate, Dr. O'Rourke was given a research award by the National Academy of Neuropsychology, as well as the University of Iowa's Ballard-Seashore Dissertation Fellowship grant for outstanding and original dissertation research. Following his doctoral internship with the South Texas Veterans Healthcare System, Dr. O'Rourke completed a 2-year postdoctoral fellowship at the University of Oklahoma Health Sciences Center; a top-tier member program of the Association of Postdoctoral Programs in Clinical Neuropsychology (APPCN) and fully accredited by the American Psychological Association (APA).  His fellowship included extensive training in neuropsychology and research in the Department of Psychiatry and Behavioral Sciences, as well as neuroscience labs through the Department of Neurology in the OUHSC Medical School.  Prior to beginning his training in neuropsychology, Dr. O'Rourke completed his undergraduate degree in psychology at Taylor University and he holds a master's degree in clinical psychology from Wheaton College.
Dr. O'Rourke has been working in the field of neuropsychology since 2006, and has been practicing in San Antonio for 3 years.  In addition to his clinical and forensic work with Clinical Neuropsychology of Texas, he currently serves both active duty military service members and veterans at the at the South Texas Veterans Healthcare System's Polytrauma Rehabilitation Center, which is the newest of the VA's five major trauma rehabilitation hospitals. In addition to evaluating and treating both inpatients and outpatients with acquired brain injuries (e.g., mild to severe brain injuries, anoxic injuries, strokes), Dr. O'Rourke serves on the Professional Standards Board responsible for vetting members of the VA's Psychology Department.  He also trains postdoctoral fellows and interns in the APA and APPCN accredited clinical neuropsychology programs and provides regular lectures to medical residents at the University of Texas Health Sciences Center San Antonio. He has multiple peer-reviewed publications in journals such as the Archives of Clinical Neuropsychology, Journal of Clinical and Experimental Neuropsychology, The Clinical Neuropsychologist, Neuropsychology, Seminars in Neurology, and Psychiatry Research.  He has also authored chapters for key neurology textbooks used in medical schools.
In addition to his clinical practice and research, Dr. O'Rourke enjoys spending time with his wife and kids, and reading everything from the C.S. Lewis and the classics. When he is not reliving the glory days of 1985 Chicago Bears, he is praying that they will win another Super Bowl.